If you want to learn how to create parametric objects in Archicad, this video is for you! It introduces the main tools for object creation in Archicad: Library Part Maker (10min), PARAM-O (10min) and GDL coding (15min).
This webinar is a part of Parametric Object Factory Challenge.
Get a free access

to the GRAPHISOFT Learn courses
We welcome you on Graphisoft Learn to access our parametric object training for FREE during our Parametric Object Factory challenge.
Open the course(s) through the link(s) below and click on Purchase. On the new page, click on Apply coupon. Use the coupon code PARAM-O, confirm the purchase, and get started!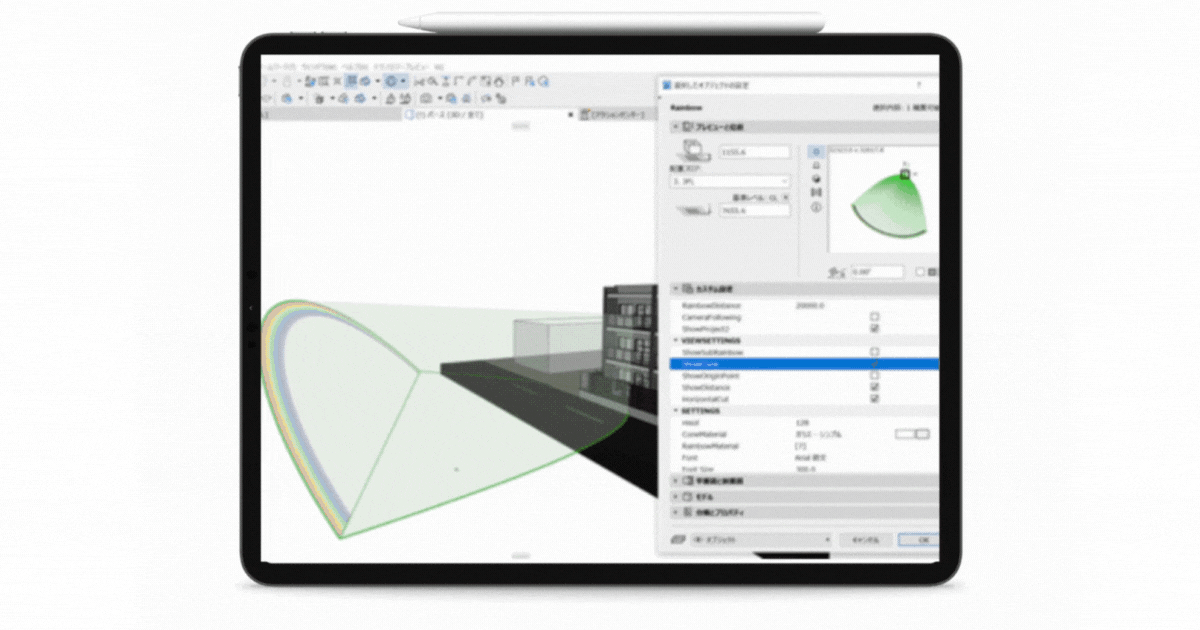 Use your chance to

win Apple iPad Pros and GRAPHISOFT Learn vouchers
Join the challenge Parametric Object Factory by GRAPHISOFT! Create a parametric object in Archicad using Library Part Maker, GDL coding and/or PARAM-O.
🏅 Prizes:
1st Place: Apple iPad Pro + €400 Graphisoft Learn voucher

2nd Place: €400 Graphisoft Learn voucher

3rd Place: €240 Graphisoft Learn voucher

Honorable Mention(s): €150 Graphisoft Learn voucher
🕛 Timeline:
Submissions start: October 20, 2022, 04:00 AM MDT

Las