Designing a master plan and lacking plants objects? Designing a landscape or garden design? Creating visualization and searching for the trees for it?
– We have a good tip for you: download plants objects for Archicad for free from the Eptar's website!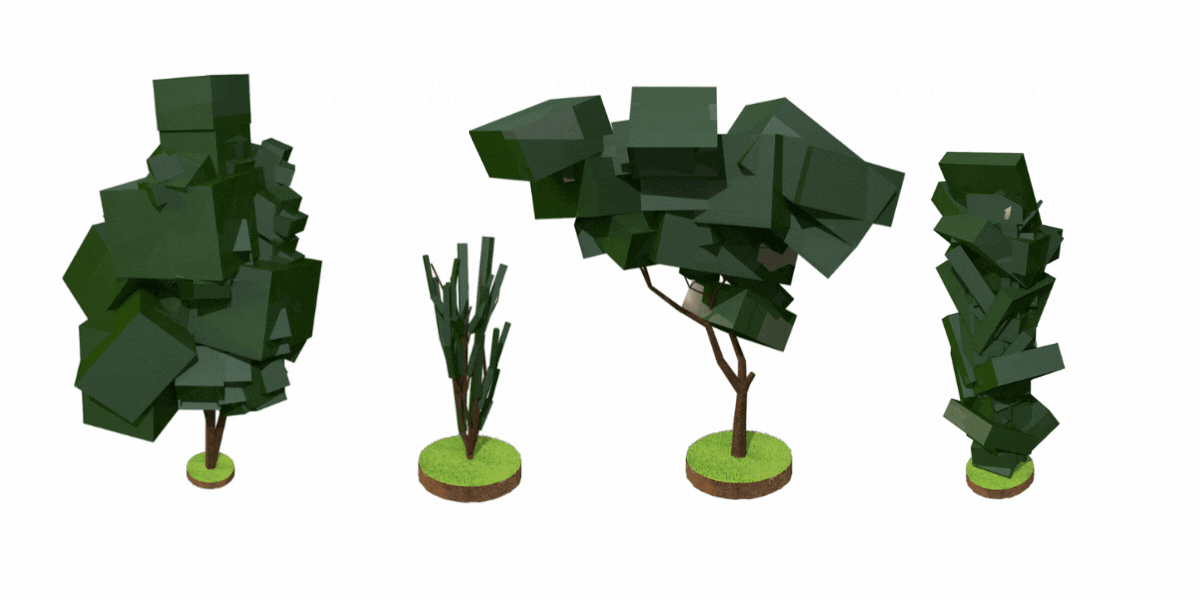 Plant Designer by Eptar
System: Win / MAC
Language: ENG / HU
Price: Free
Plant Designer is a really helpful library of plant objects for Archicad. This library has 3 parts: Plant Designer I (Starter Collection), Plant Designer II (Christmas Collection) and Plant Designer III. Each of them contains 12 plants: trees and bushes with multiply settings inside.
What can you set up?
You can set up 2D and 3D representations. In 2D you can change the type of Symbol, all Pens and Symbol Branches. In 3D you can find more settings as: plant and trunk sizes, Materials (textures) and foliage parameters (No/Simple/Detail and Size and Scale).